SPREADING POSITIVITY WITH ONE PAIR OF SOCKS AT A TIME.
We have donated thousands of socks to underprivileged youth. With programs like SPY (Safe Place for Youth) we aim to donate a pair of socks for every item purchased on our website. Every donation not only helps an individual, but it gains awareness of their movement and helps them develop and transform their program into something much bigger. The youth homeless rate grows more and more with each day, more than you would think. By our donation, we are giving back and helping SPY build these young adults a better life. Every donation counts. If you'd like to get involved with programs like this please contact us.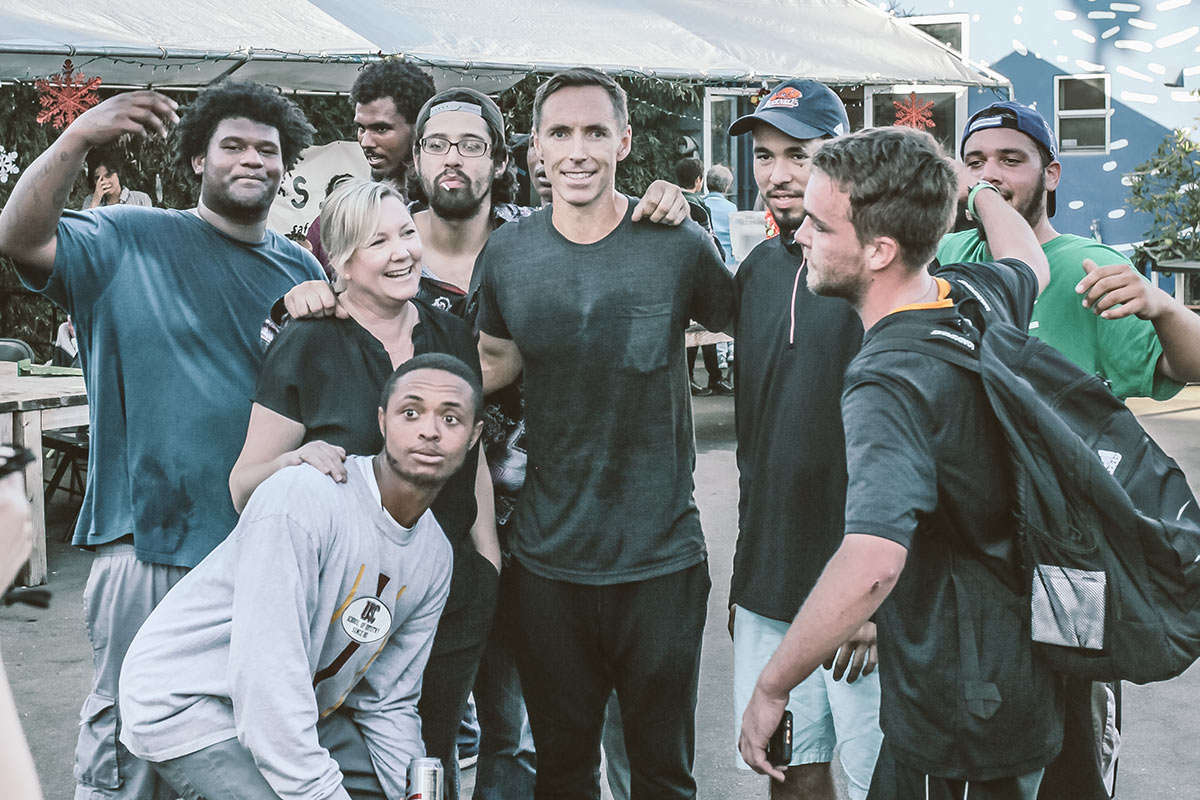 Two time NBA MVP and eight time NBA All Star, Steve Nash is a huge part of our brand. Nash is known for his greatness on the court, but off the court he shines even brighter as he makes people's lives better every day by giving back. We work with Nash directly with our Give Back program where he has personally dropped off boxes of our donated socks to SPY, and found time for a little pick up game with some people at the shelter!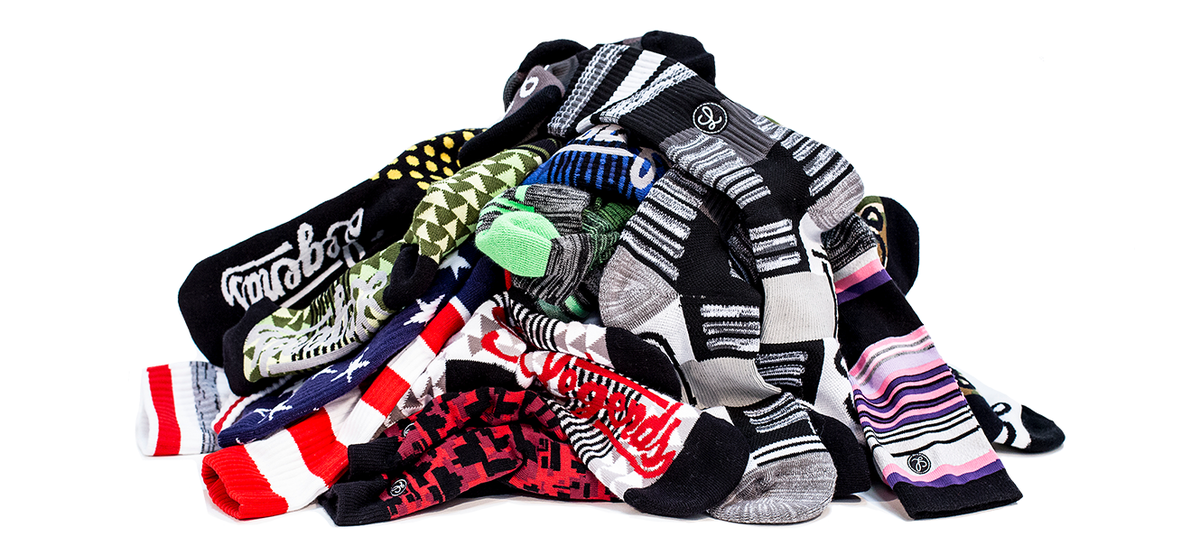 8010
SOCKS DONATED
Because of you, we have donated thousands of socks to those who are in need. Even the smallest donation, like socks, can make a huge impact on someone's life.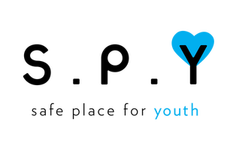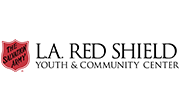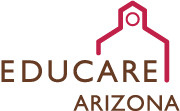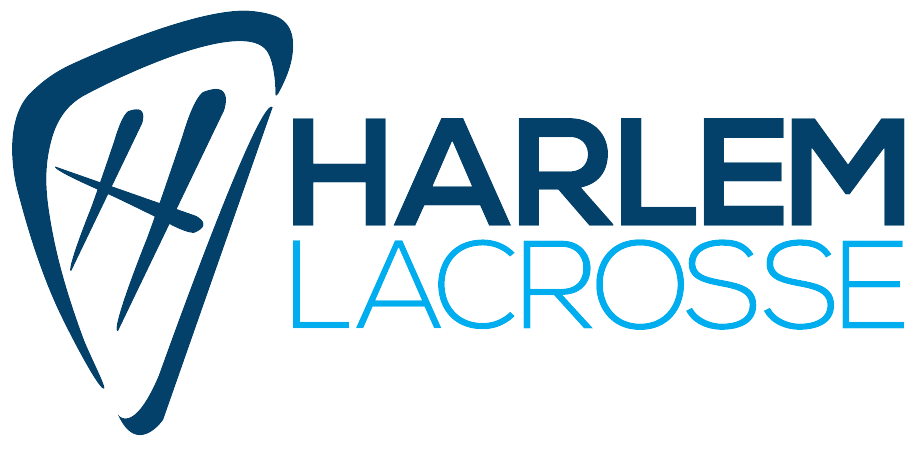 We donate one pair of socks for every item purchased to SPY. If your organization is interested in donating Legends socks please sign up to become a Giving Partner.