We make the highest quality
custom socks around.
Have a Birthday, Family Reunion, Wedding, Bachelor/Bachelorette Party, Baby Shower, Work Event or just want to deck out your squad or team with custom socks? We can do it! We are capable of printing anything on a sock, whether it's a design, logo or a picture.
Your Design. Your Style. Your Look.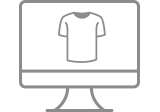 Do you have a design or logo in mind? You'll be working hand in hand with our design team to create your custom look. With three different types of sock to chose from, there's a type of sock for everyone!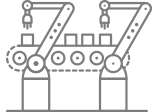 All custom socks are made and printed in Los Angeles. We strive to have the highest quality products around. We monitor our manufacturers regularly to ensure the quality of our products.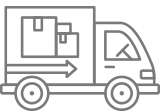 As soon as designs are approved we get to work! Socks are delivered within 30 days right to your doorstep. We ensure the fastest delivery as possible for each and every custom order we receive.
Check Out Some Past Designs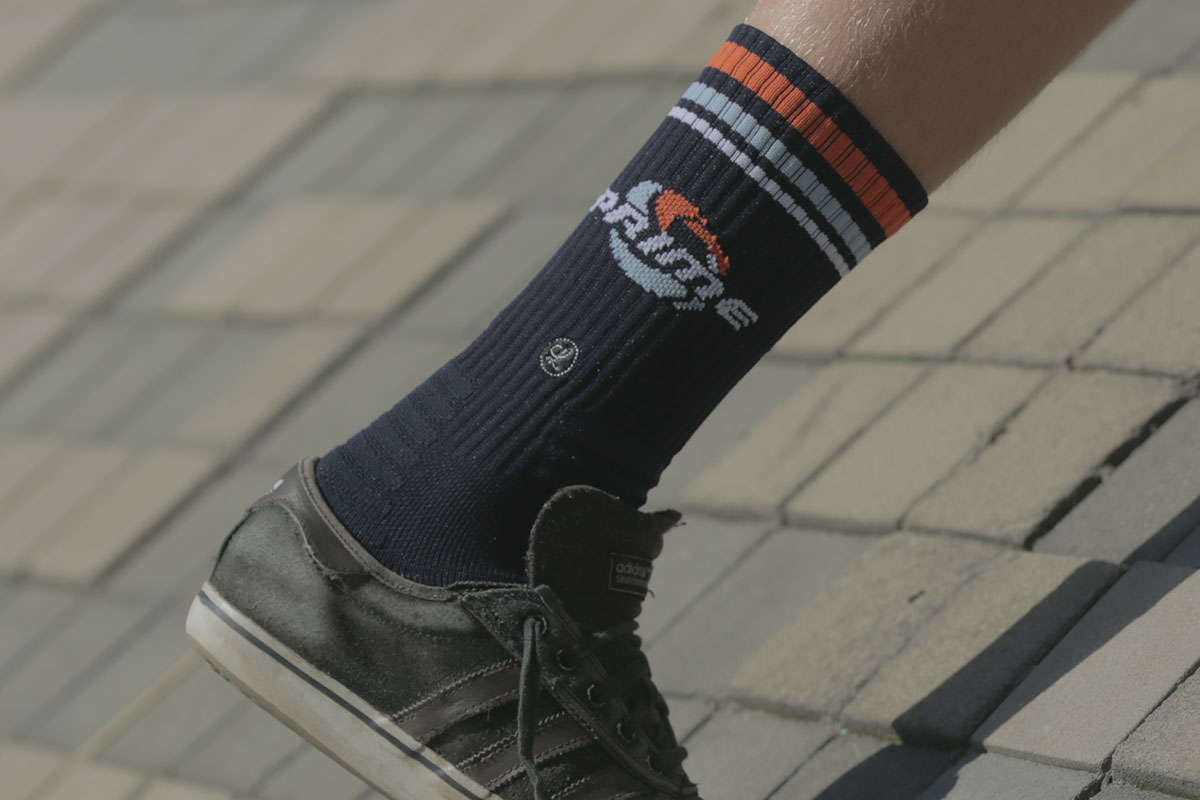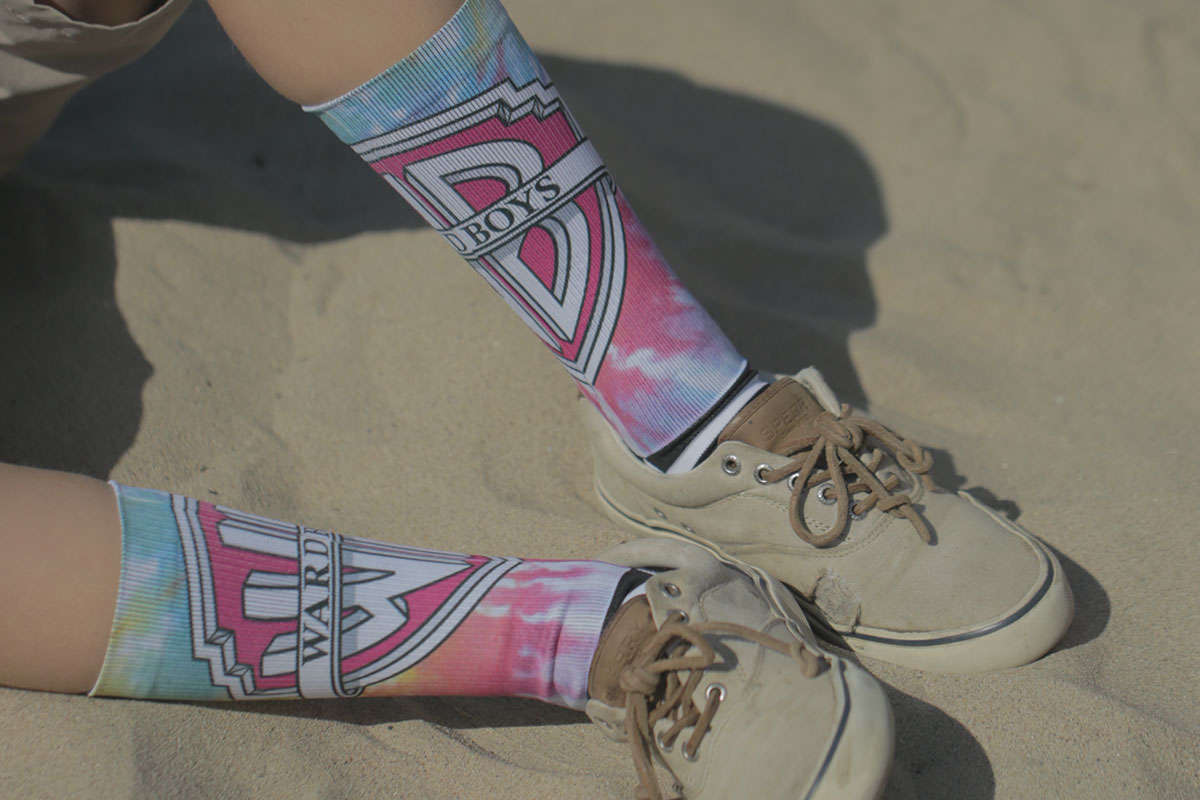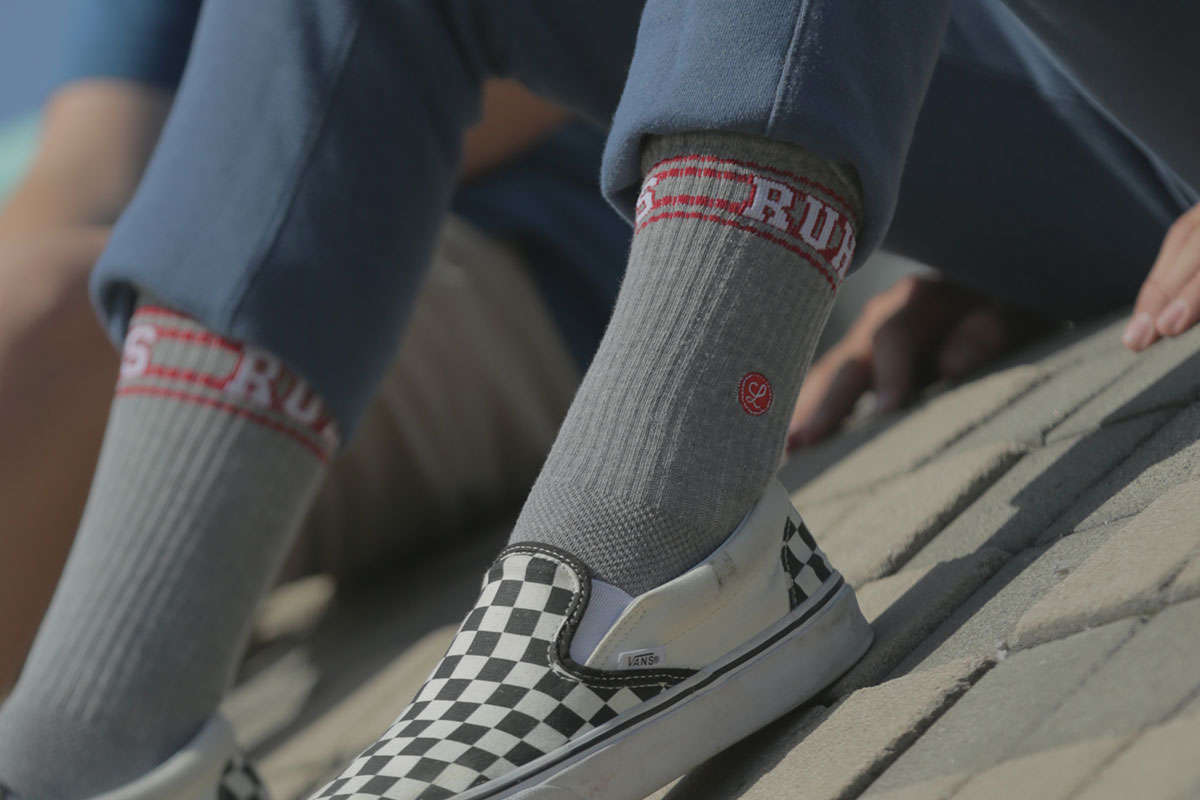 You're Only A Few Steps Away...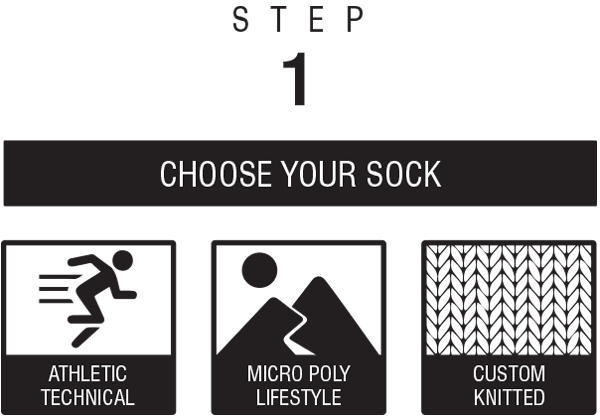 WHAT ARE YOU LOOKING FOR IN A SOCK?
ATHLETIC SOCK: Full compression around ankles and arch support, featherweight outer layer for maximum cushion, flow mesh for odor protection. Great for teams & sporting events.
MICRO POLY LIFESTYLE SOCK: Everyday wear, option for logo hit or full sublimation, great for all over patterns and detailed logos.
CUSTOM KNITTED SOCK: Fully customized knitted designs made for top to bottom customization with padded foot bed and breathable mesh.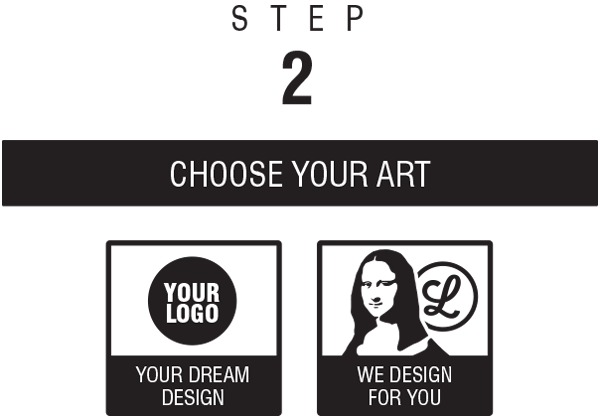 DO YOU WANT TO USE YOUR OWN ARTWORK?
Send us your logo in vector/ai format.
- OR -
Share with us your design ideas and inspiration for the socks or if you're not sure what you're looking for our design team can take it from here!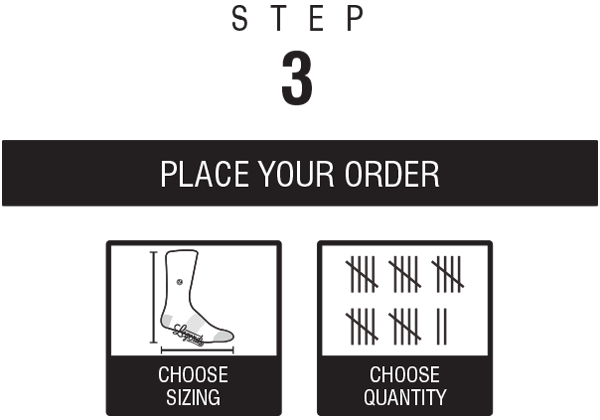 WHAT SHOULD SIZED/QUANTITY SHOULD YOU ORDER?
We offer socks to fit everybody, so whether you need socks to fit your 1st grader or your men's size 13 basketball player, we have you covered.
Minimum orders for knits & athletic socks are 60 pairs per size/style, while our sublimated lifestyle socks have a 12 pair per size/style minimum.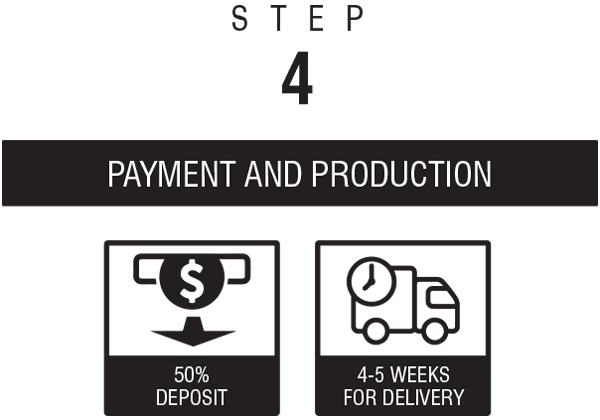 WHAT IS THE PAYMENT PROCESS?
Production takes between 4-5 weeks from the time we receive your 50% deposit on the order, to delivery. We will send an image of your physical sample for approval before we run production.
Fill Out The Form Below Or Call Us At (424) 287-4185