We make the highest quality
custom uniforms and socks.
Choose what you want to customize below.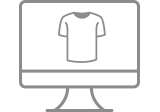 Do you have a design or logo in mind? You'll be working hand in hand with our design team to create the best uniform for your team. Each piece is fully customizable to best suite your look.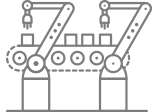 All custom uniforms are made and printed in Los Angeles. We strive to have the highest quality products around. We monitor our manufacturers regularly to ensure the quality of our products.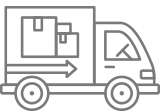 As soon as designs are approved we get to work! Uniforms are delivered within 30 days right to your doorstep. We ensure the fastest delivery as possible for each and every team and organization.

" Our players love the Legends custom uniforms we have, our team stands out at all the tournaments we go to. "
Kyle Harrison Talks The Process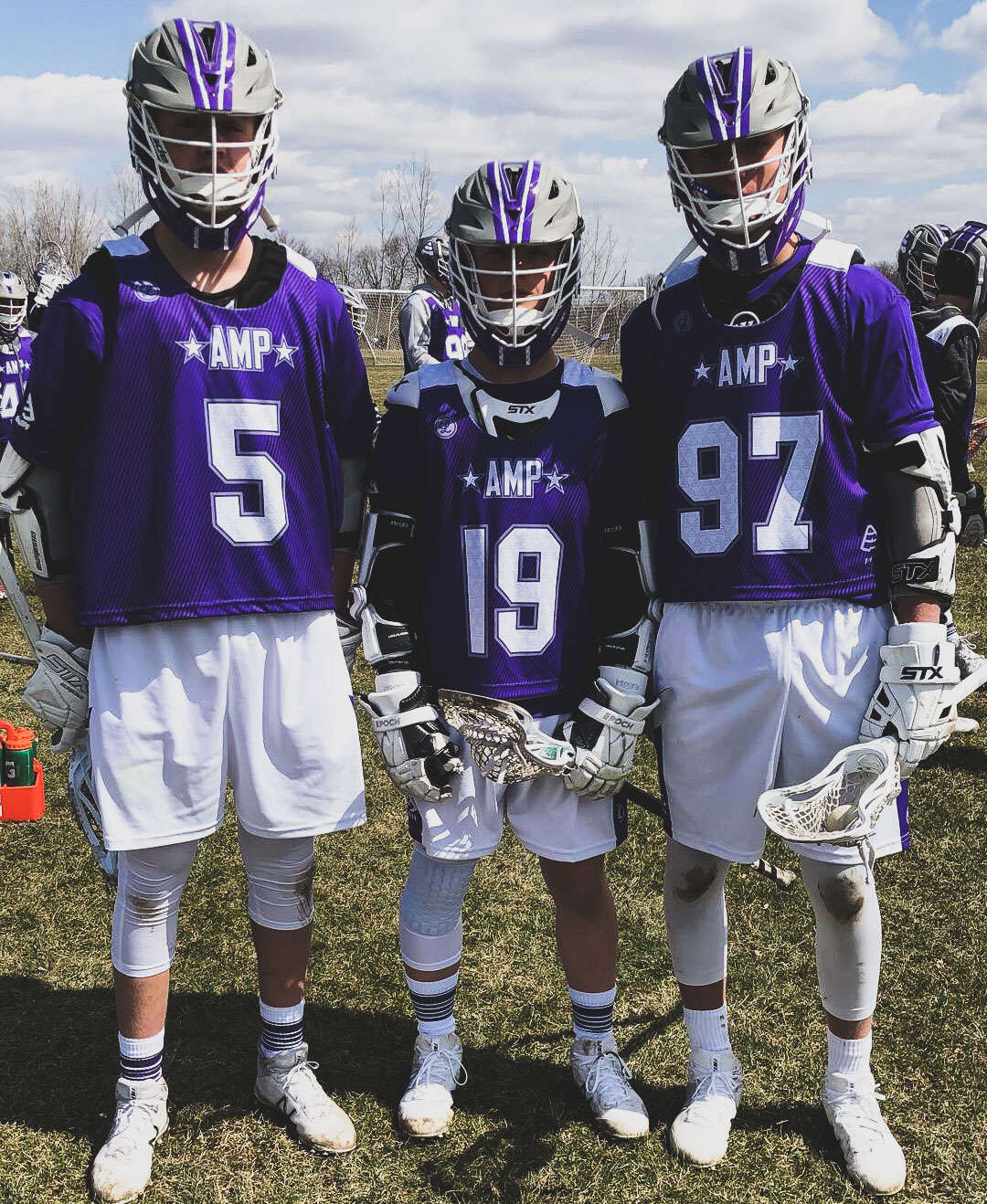 "Legends is top notch when it comes to custom uniforms.Working with the designers was smooth and simple. I provided them with a few ideas and they turned around and made my vision come to life. Ordering was easy and the team was very helpful and making sure I got everything I needed for my team. Delivery was quick and I was extremely happy with the quality of the uniforms."

Kevin Cooper
La Costa Canyon Head Coach (San Diego, CA)

"We've been bouncing around soft goods providers for nearly 10 years. The attention to detail, customer service and design quality Legends provided was second-to-none. From the moment we began speaking with them their team made us feel like part of the family. Most importantly, we felt they truly wanted to provide us with a custom gear package as opposed to the "template" designs we see so many other companies pushing. From mock-up to final delivery we always knew we were in good hands."

Jaron Klopstein
Amplify Lacrosse (Wisconsin)

"Legends custom team uniforms are as easy as it gets. I gave the design team the logo and colors of my team and they sent me a proof of the uniform within an hour. I needed to make a minor adjustment which they were very quick to adjust. Once it was ordered I received the uniforms within 30 days and the quality of the uniforms is outstanding. They're very durable and stand up to the wear and tear the team puts them through."

Mario Waibel
Sierra Canyon HS (Chatsworth, CA)
Fill Out The Form Below Or Email Us At Sales@Legendsocks.com